Media and Research

Let our expertise guide you in the ever-changing world of work. Whether you're taking that next step in your career, building a high-performing team or retaining top talent, stay up-to-date on the latest hiring trends.
Media and research promo box 1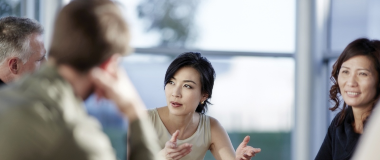 Press Releases
Visit our press release archive to read all of Hays' press releases.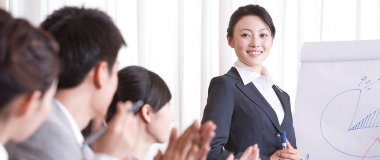 Blogs
Hays' experts share their latest insights and advice.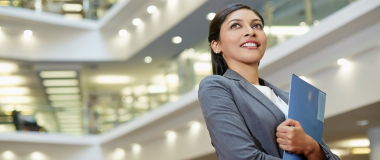 Get the competitive edge with our job-seeking, resume, interview & online profile top tips and more.