Beware of recruitment scams known to be targeting jobseekers
Beware of recruitment scams known to be targeting jobseekers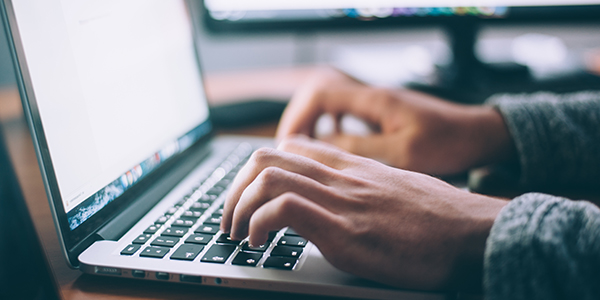 There has recently been an increase in reported scams and instances of fraud across the recruitment sector within the Asia Pacific region.
Jobs and employment scams trick you into handing over your money by offering you a 'guaranteed' way to make fast money or a high-paying job for little effort.
Warning signs: how to spot a job or employment scam
You come across an advertisement, receive an email, message, letter or phone call offering you a guaranteed income or job.
A scammer purporting to be a Hays consultant contacts you on a social media or job board platform:
Warning signs include a suspicious profile image, lack of genuine profile information, activity or contact details.
If in doubt ask the individual to send you an email from their Hays email address. An email from a Hays consultant will be sent from the official Hays domain e.g. name.surname@hays.co.th
The message may claim lots of money can be made with little effort using your personal computer, or guarantee large returns.
The message asks you to provide personal details or a fee for more information about the job or start-up materials.
You are asked to transfer money on behalf of someone else, which may be money laundering.
Please note Hays will never ask a candidate for any form of direct payment and all email correspondence from a Hays consultant will be sent from the official Hays domain e.g.
name@hays.co.th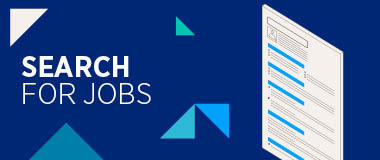 Looking for a new role? Search here for your ideal job or get in touch with one of our expert consultants.