Technology jobs



Whether you're looking to join a dynamic start-up, a scale-up, an established enterprise or a public sector organisation, you'll gain access to a huge range of exclusive Technology job opportunities that you won't see anywhere else. As Technology experts, we'll match you to jobs best suited to you. Jobs where you can apply your skills and experience to make a difference.

You'll get access to open and honest advice, transparent and unique employer insights, and even skills development along the way – ensuring you make the right career decisions, for you. This is what sets us apart: we aren't just your recruiter, we're your lifelong career partner.
View all jobs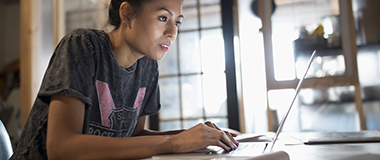 Hays job alerts make your search for the ideal job as easy as possible.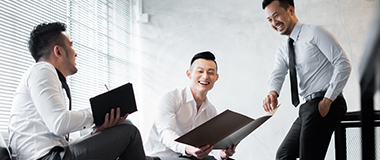 Career Advice
We aim to provide you with information, tips & guidance so that you feel as prepared as possible in the hunt for your new dream job or when asking for a promotion.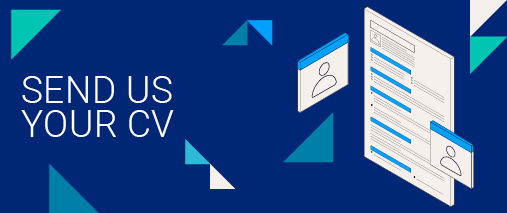 Send us your CV
Now is the time to be one step ahead by sending us your CV or register with us and start your search for a new job by signing up to job alerts and more.