Procurement jobs



We are the experts in recruiting for procurement jobs, supply chain jobs, contract management jobs and materials and inventory management jobs across a range of industry sectors. We always have a range of exciting positions available, including procurement manager jobs, contracts manager jobs, demand planner jobs, analyst jobs and supply chain jobs. We'll guide you to career opportunities that match your industry skills, and support you with careers advice. Search for procurement jobs below or speak to a recruiting expert at your local Hays office to find out more about our services.
View all jobs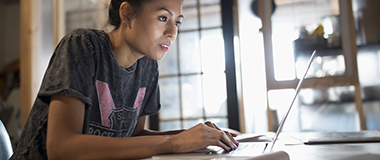 Hays job alerts make your search for the ideal job as easy as possible.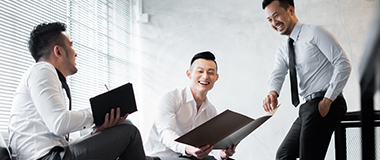 Career Advice
We aim to provide you with information, tips & guidance so that you feel as prepared as possible in the hunt for your new dream job or when asking for a promotion.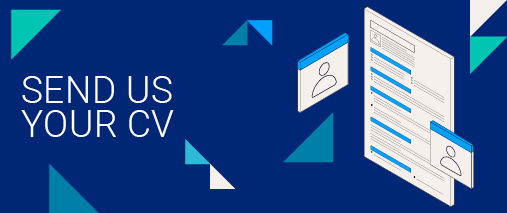 Send us your CV
Now is the time to be one step ahead by sending us your CV or register with us and start your search for a new job by signing up to job alerts and more.